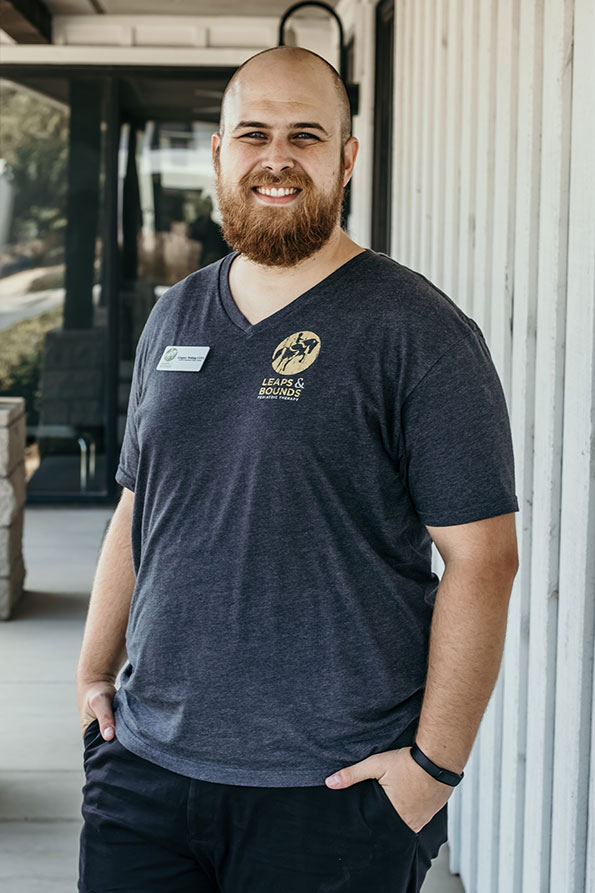 Gregg Wolting
Telehealth Coordinator
Certified Occupational Therapy Assistant
Gregg is a Certified Occupational Therapy Assistant and Telehealth Coordinator here at Leaps and Bounds. He graduated from Stanbridge University's Occupational Therapy Assistant Program with Phi Theta Kappa honors in the Spring of 2021. Always on the lookout for new and unique ways of helping people, Gregg saw the opportunity to join the team at Leaps & Bounds later that year and jumped at the opportunity. Gregg knew from the first opportunity he got to work with kids that he did not want to do anything but that for the rest of his career! His combined passion for working with special needs individuals along with finding unique and interesting approaches to therapy made Leaps & Bounds the perfect fit!
When he's not at Leaps & Bounds, Gregg can be found helping to run his home-based bakery along with his wife making tasty treats of all kinds. He also loves to get outdoors and go hiking, camping, stargazing, and exploring with his two dogs Pumpkin and Christmas. He is a major fan of all holidays but Halloween and Christmas are his two favorites. However, any holiday that supports eating a lot of good food is also great in his book!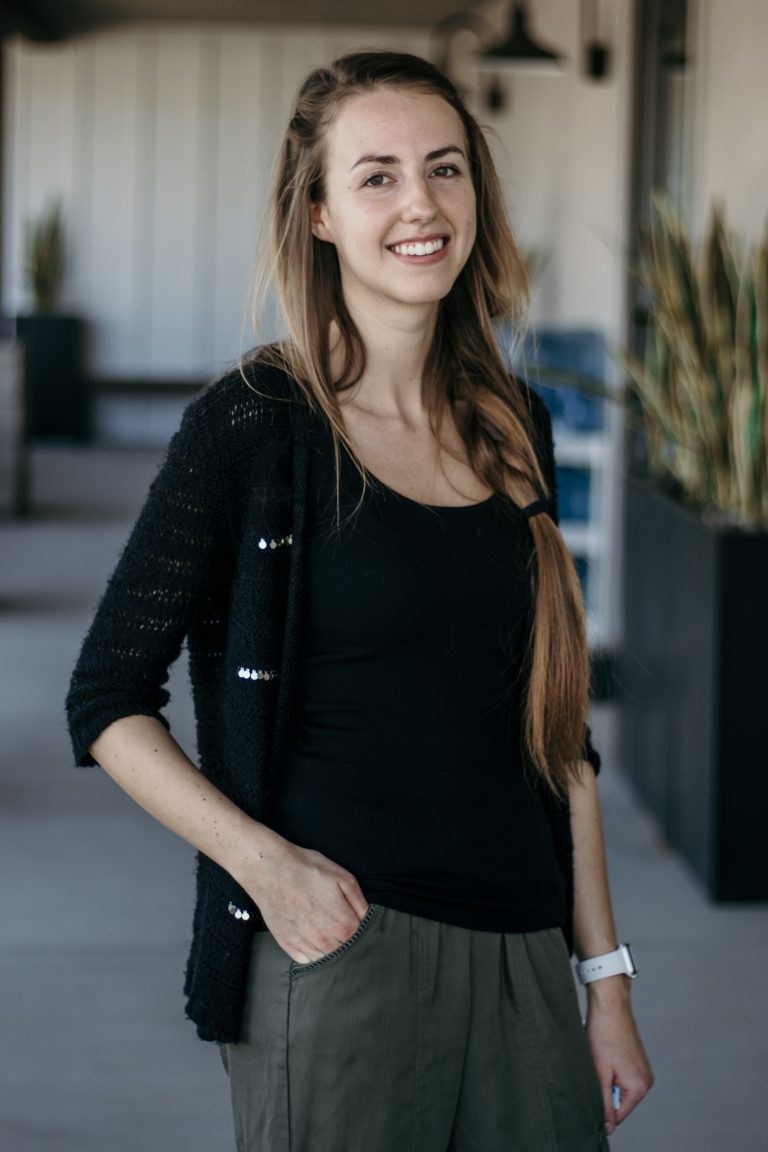 Brittany Farah
Certified Occupational Therapy Assistant
Brittany volunteered at Leaps & Bounds while attending the OTA program at Stanbridge University and graduating in March of 2020. As a student, she gained experience in School based and SNF setting. She is excited to join the occupational therapy team here at Leaps and work in the field she loves: pediatrics!
When Brittany is not at Leaps, she enjoys adventuring outdoors.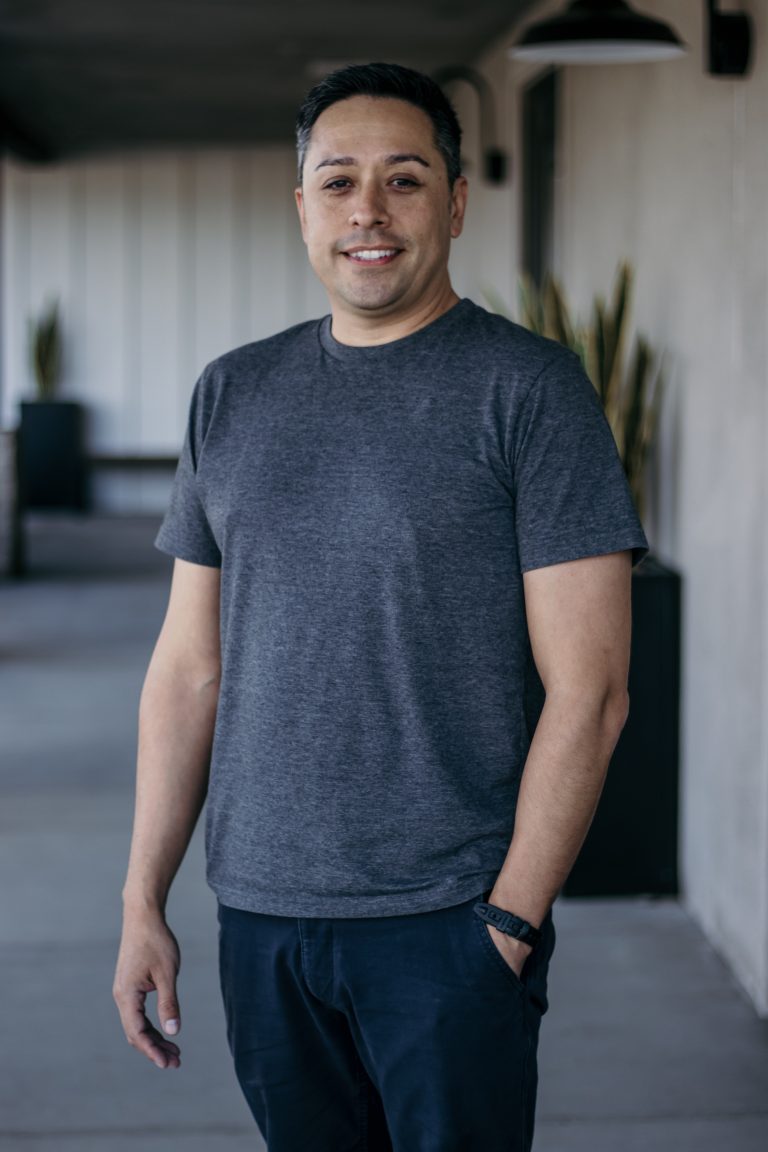 Denny Martin
Certified Occupational Therapy Assistant
Denny joined the Leaps team in November 2020, and has been the perfect addition to our occupational therapy department. Denny attended an Occupational Therapy Assistant program in Texas and graduated in May 2015 with an Associate of Applied Science. Since passing the board exam, Denny has been working in the field of pediatrics.
When Denny is not at Leaps, he enjoys playing tennis and traveling abroad.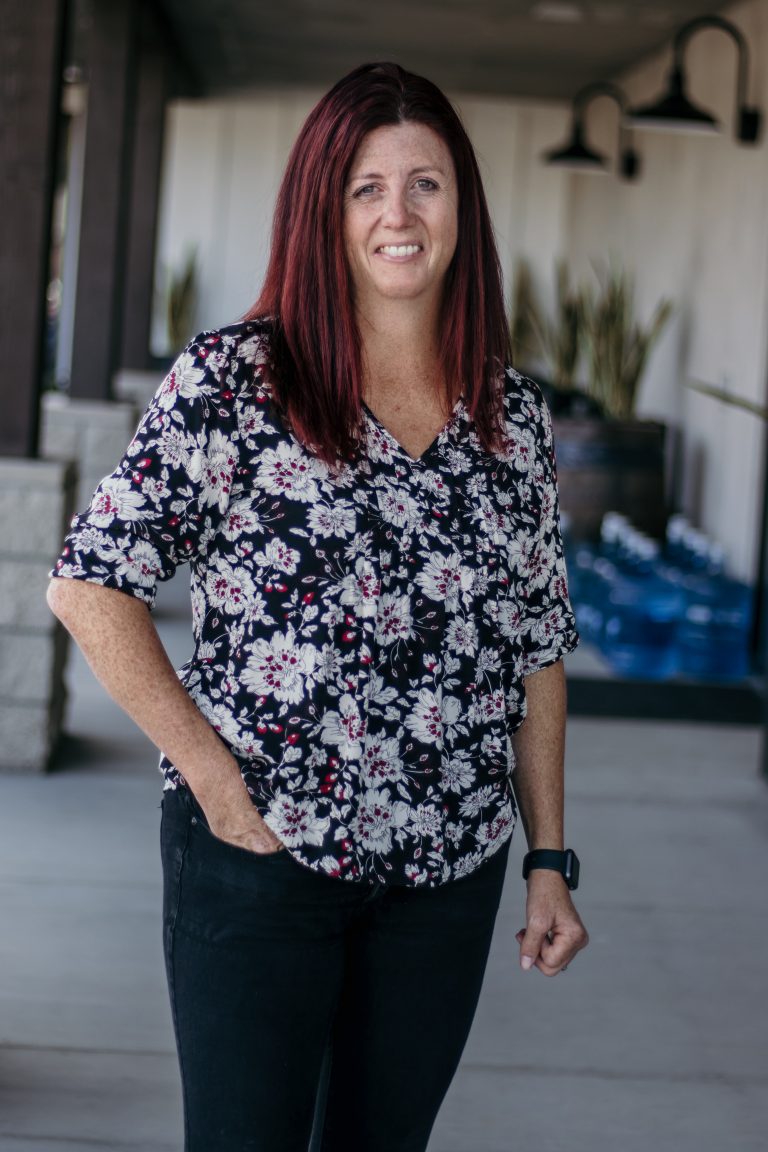 Jennifer Landry OTR/L
Clinical Director
Occupational Therapist
Jennifer Landry graduated from San Jose State University with a degree in Occupational therapy in 2001. She has practiced occupational therapy in the areas of pediatrics, outpatient rehabilitation, neurology, feeding, sensory integration, with the school system, and hippotherapy.
When joining Leaps and bounds, Jennifer was very interested about hippotherapy and has since completed the American Hippotherapy Associations' level one training. Jennifer also has training in Handwriting without Tears, The Alert Program, NDT, and with Kinesiotherapy.
Jennifer loves her job and is always interested in furthering her education to provide service for children.
Jennifer has completed the American Hippotherapy Association Level 1, Neuro Connections, and Core Connections training.
Judy Wang OTR/L
Occupational Therapist
After graduating from the University of California, San Diego, with a double degree in Psychology and Human Development, Judy was looking for a career where she can help children with special needs. Drawn to the pediatric population, she soon found herself volunteering in an outpatient pediatric clinic. It was then and there that she fell in love with the way occupational therapists guide, interact and motivate their patients.
Fueled by this newfound passion, Judy enrolled in the University of Southern California where she obtained a Master of Arts degree in Occupational Therapy in 2014. Judy has experience working with children of all ages, ranging from infants to teenagers. She is passionate about her work as an occupational therapist and strives to provide the best care for all the special kiddos that she interacts with every day.
In her free time, Judy enjoys a good Netflix binge, cooking, and spending quality time with her family.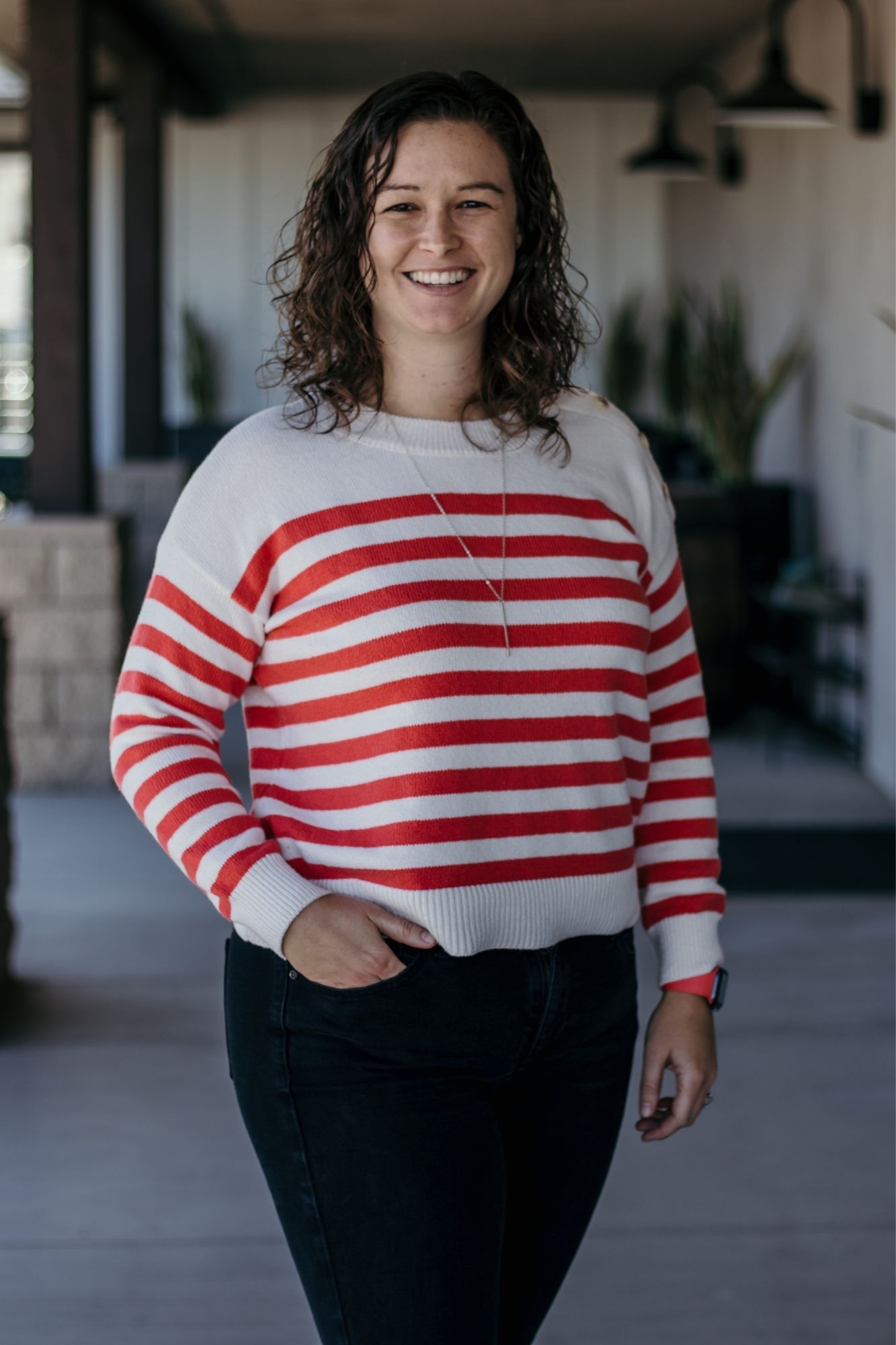 Kayla Gillespie OTR/L
Occupational Therapist
Kayla graduated from the University of Southern California with her Master's degree in Occupational Therapy in 2013. She has practiced occupational therapy in the following areas: outpatient pediatrics, feeding, sensory, school-based therapy and assessment, and Hippotherapy. She is a member of the California Board of Occupational Therapy and the American Occupational Therapy Association.
Kayla has completed the American Hippotherapy Association Level I and II training as well as The Sensory Connection Course. She has also completed the SOS Approach to Feeding Level 1 and Beckman Oral Motor Assessment and Intervention courses.
Kayla enjoys working with children and has been a part of the Leaps & Bounds family since March 2014. In her free time, Kayla loves spending time with her husband and two boys, reading, and camping.
Megan Andrus OTR/L
Occupational Therapist
Megan discovered Occupational Therapy in high school and pursued her passion immediately after graduation. In 2019, Megan volunteered at Leaps & Bounds and knew she wanted to be part of the team. After graduating with her Bachelor of Science in Health Science with a Minor in Human Services, Megan began her journey to becoming an occupational therapist. Megan graduated from Stanbridge University's Master of Science in Occupational Therapy in 2022. For as long as she could remember, Megan has wanted to work with children. She has a passion for creating a fun and playful environment for the children she works with.
When Megan is not at Leaps, she enjoys spending time with her fiancé, playing with her 3 dogs, chasing sunsets, going to the river, and relaxing at home.