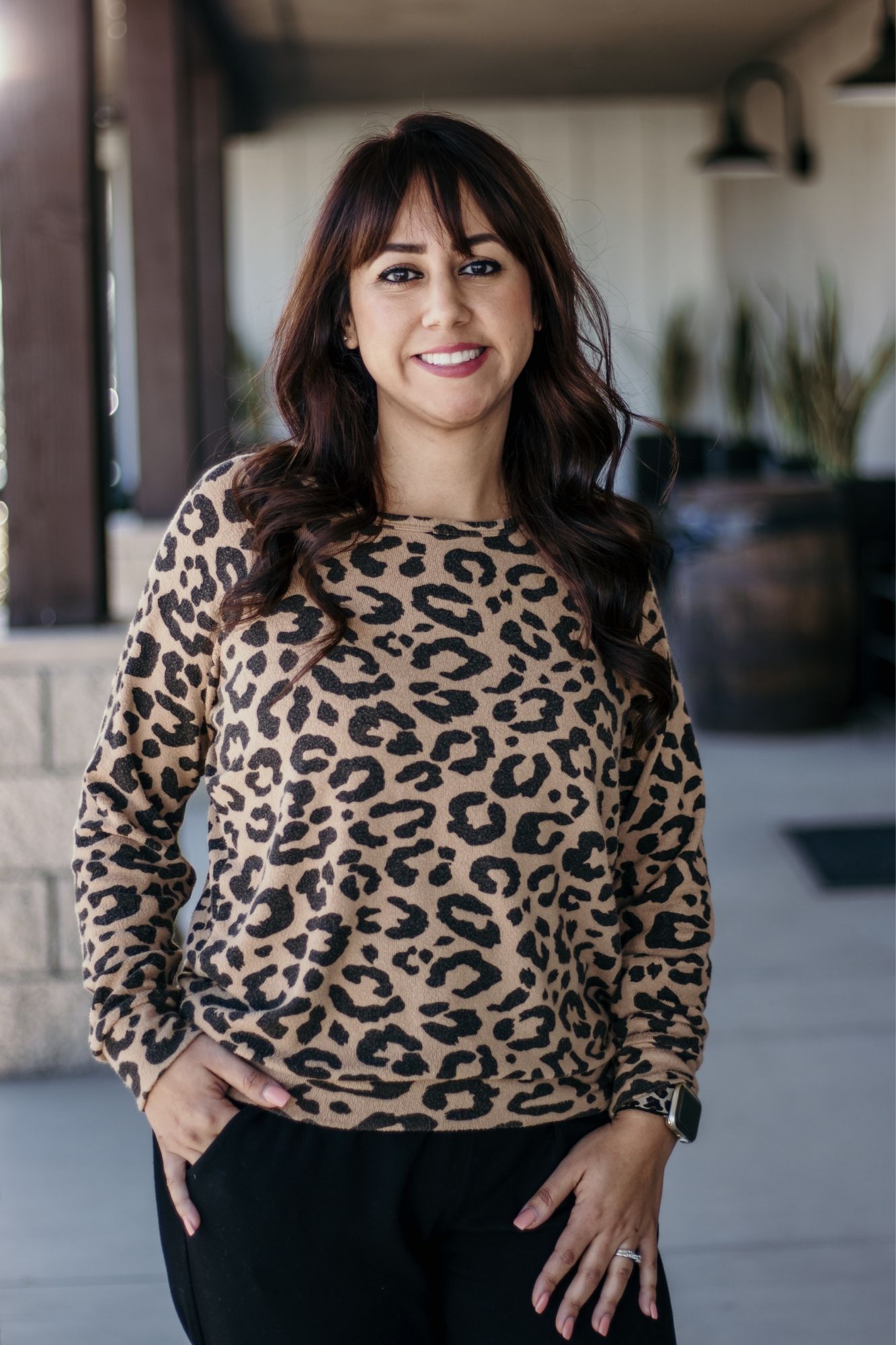 Yesenia Cornejo
Patient Care Coordinator
Yesenia joined the Leaps & Bounds team in February 2020. She recently relocated from her hometown in Ventura County to Norco, to start her "farm life" dream. Yesenia brings a variety of skills to contribute to the team due to her many years of customer service and medical office experience, especially with the pediatric population. She loves kids and animals and loves getting to know all of the kiddos at Leaps and their families!
When she is not at the clinic, Yesenia loves to cook, travel and spend time with her two boys, huskies, goats, and husband.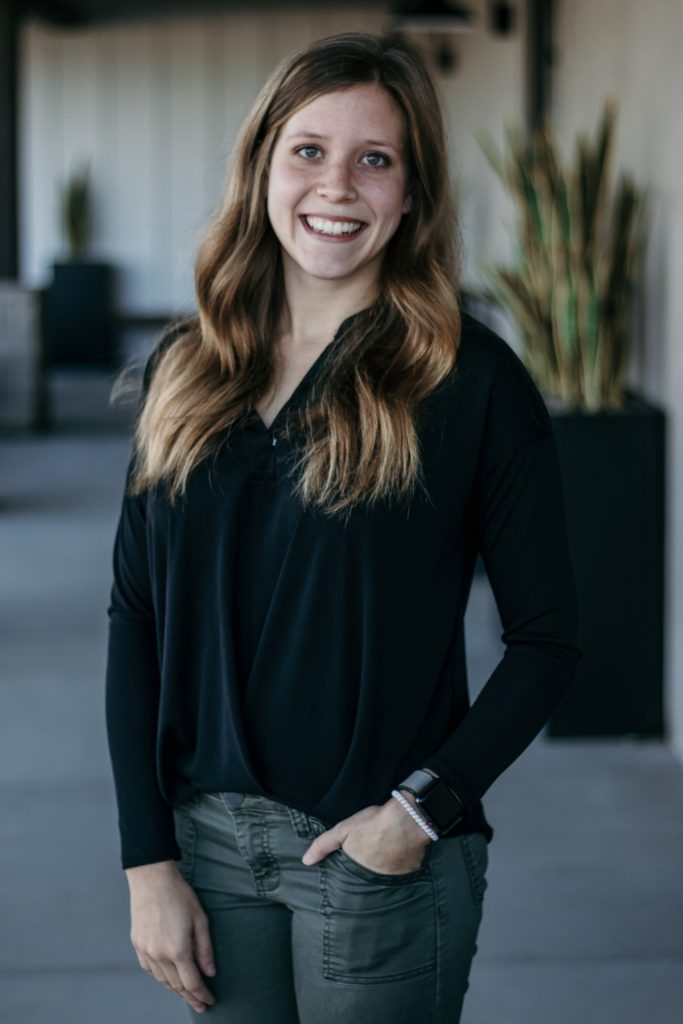 Megan Dimsey
Sibling Support Facilitator & Office Assistant
Megan started volunteering for Leaps in July 2019 before joining the Leaps team as the Sibling Support Facilitator. She most recently received her Masters degree in Child Life from the University of La Verne in 2020 and is now part of the office support team, working at the front desk and continuing to serve the Leaps siblings. Megan is very passionate about the kiddos and families at Leaps, and is eager to get to know more of our patients while up in the front office.
In her spare time, she enjoys a good hike, cookie decorating, and spending time with family and friends.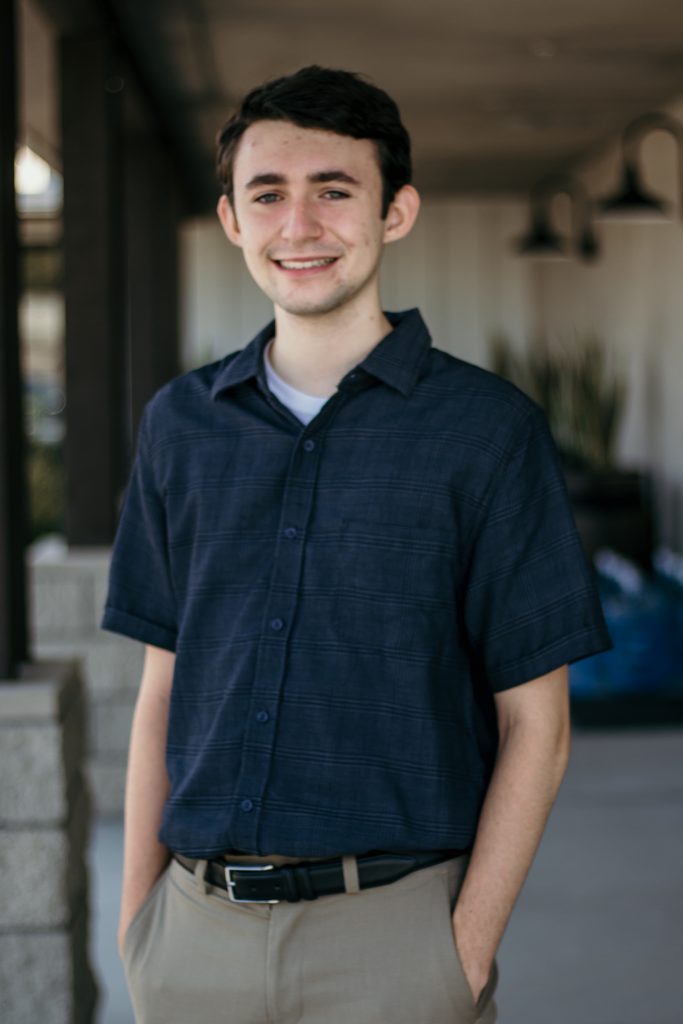 Gavin Joyce
Office Assistant
Gavin joined the Leaps team in June of 2020. He is a recent Corona High School graduate and will be attending UCLA beginning in October. He will be pursuing a joint major in mathematics/economics, two of his greatest interests. He also enjoys watching hockey, having board game nights with friends, and listening to alternative music. He is eager to help out in whatever ways he can and work with all the wonderful families that are part of the Leaps community.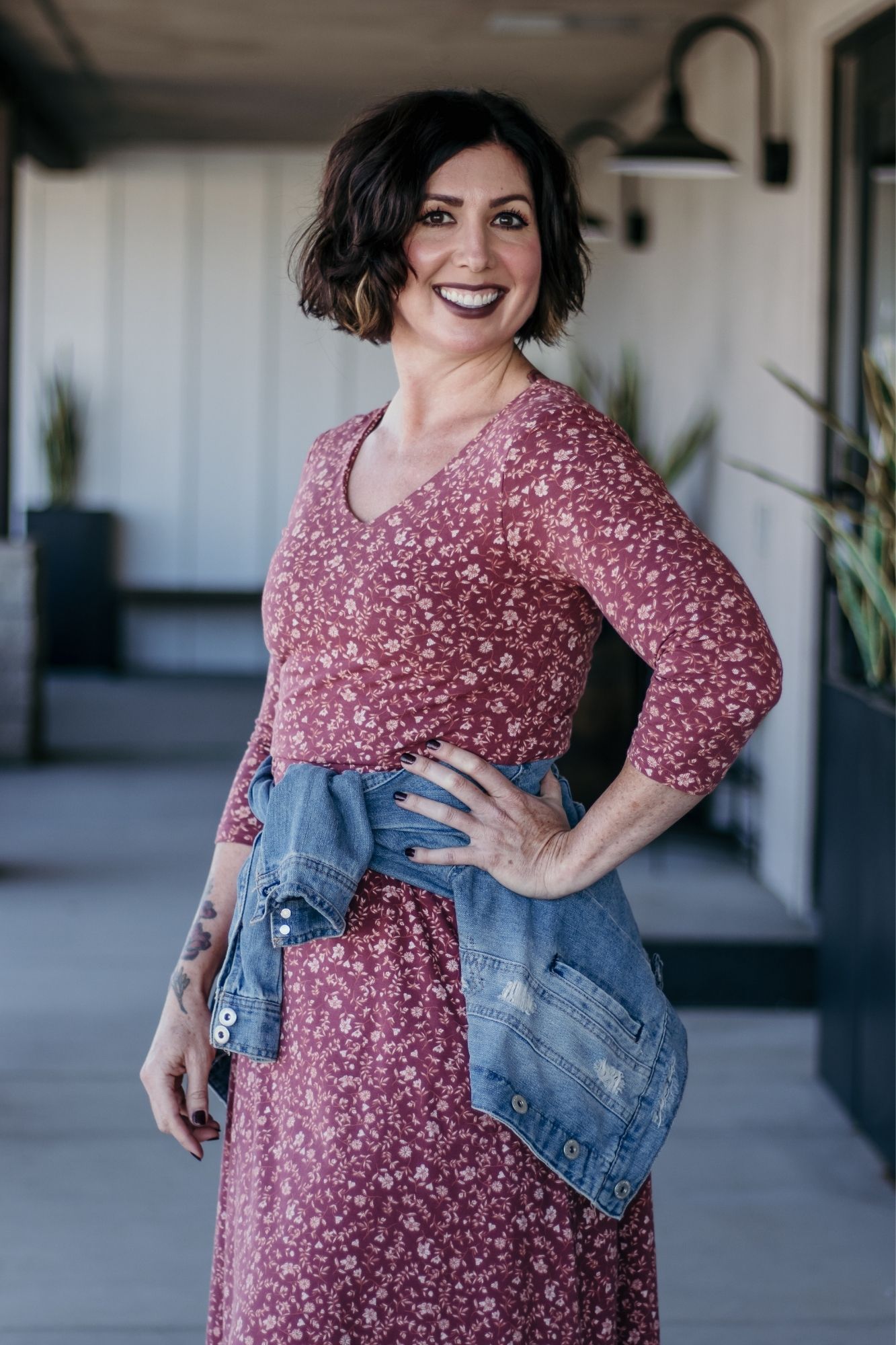 Lindsey Musgrave
Office Assistant
Lindsey's bio coming soon!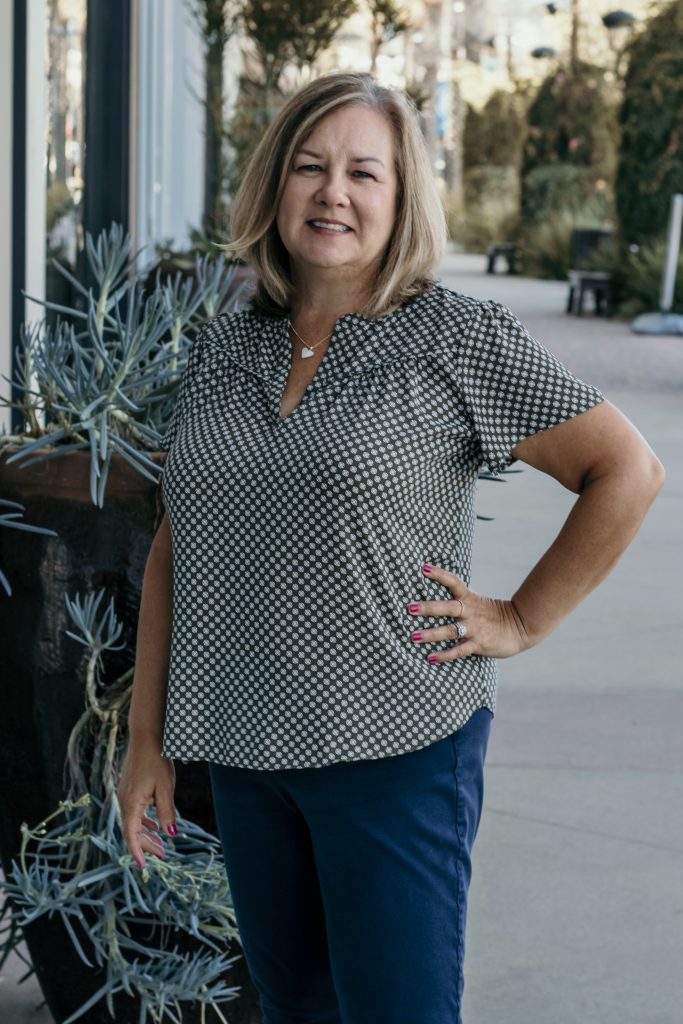 Tammy Ladd
Office Assistant
Tammy joined the Leaps team in July 2021 but has been involved with Leaps & Bounds as a supporter for over 5 years. Tammy brings with her many years of customer service and office support skills. She loves the Leaps commitment to the families in our communities and is excited to be an official part of our support team. In her spare time, she can be found enjoying time with her family and friends.
Alexis Thorne-Celis
Accounts Department Manager
Alexis has over ten years of experience working as a Billing Specialist in an administrative setting, most of which in Physical Therapy. She has worked as a team leader in several roles, as well as a trainer to help teams grow and develop their skills. Alexis is currently working towards her degree in Business Management. Over the course of her career, she has developed a passion for helping patients by guiding them through any insurance billing and collection issues so that they may focus on their healthcare. She is so happy to have found a place with Leaps & Bounds and enjoys seeing our happy kiddos every day and the positive impact we have on our patient's lives.
Outside of work, she loves baking and adventuring with her family to explore new places and try new things.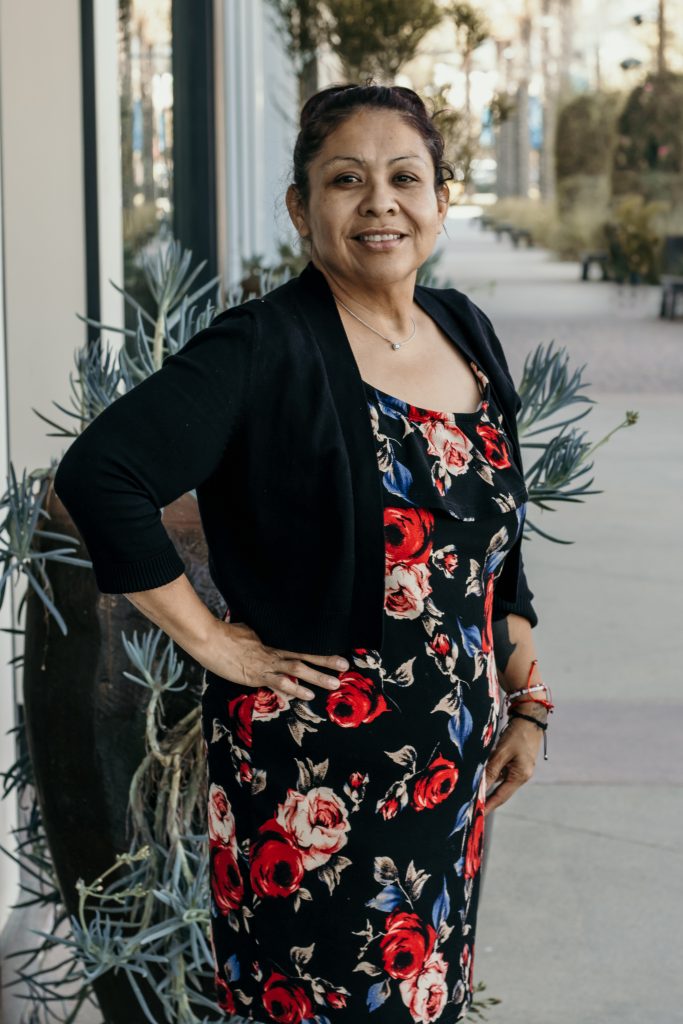 Diane Zimmerman
Accounts Specialist
Bio coming soon!
Jenny Kwiatkowski
Accounts Specialist
Jenny joined the Leaps Family in March 2018 as our Billing Specialist. She went to North-West College Riverside where she earned her professional certification in Medical Insurance Billing and Coding, along with knowledge of Medical Administrative Assisting. She has vast experience in all types of administrative support and customer service and is excited to be able to contribute her skills to such a great team! Jenny especially loves kids and animals and is passionate about her job. She loves coming to work every day, she can't wait to meet all of the kiddos and watch them grow with Leaps & Bounds! In her free time, she loves to craft, crochet, and enjoy a challenging hike or Zumba class!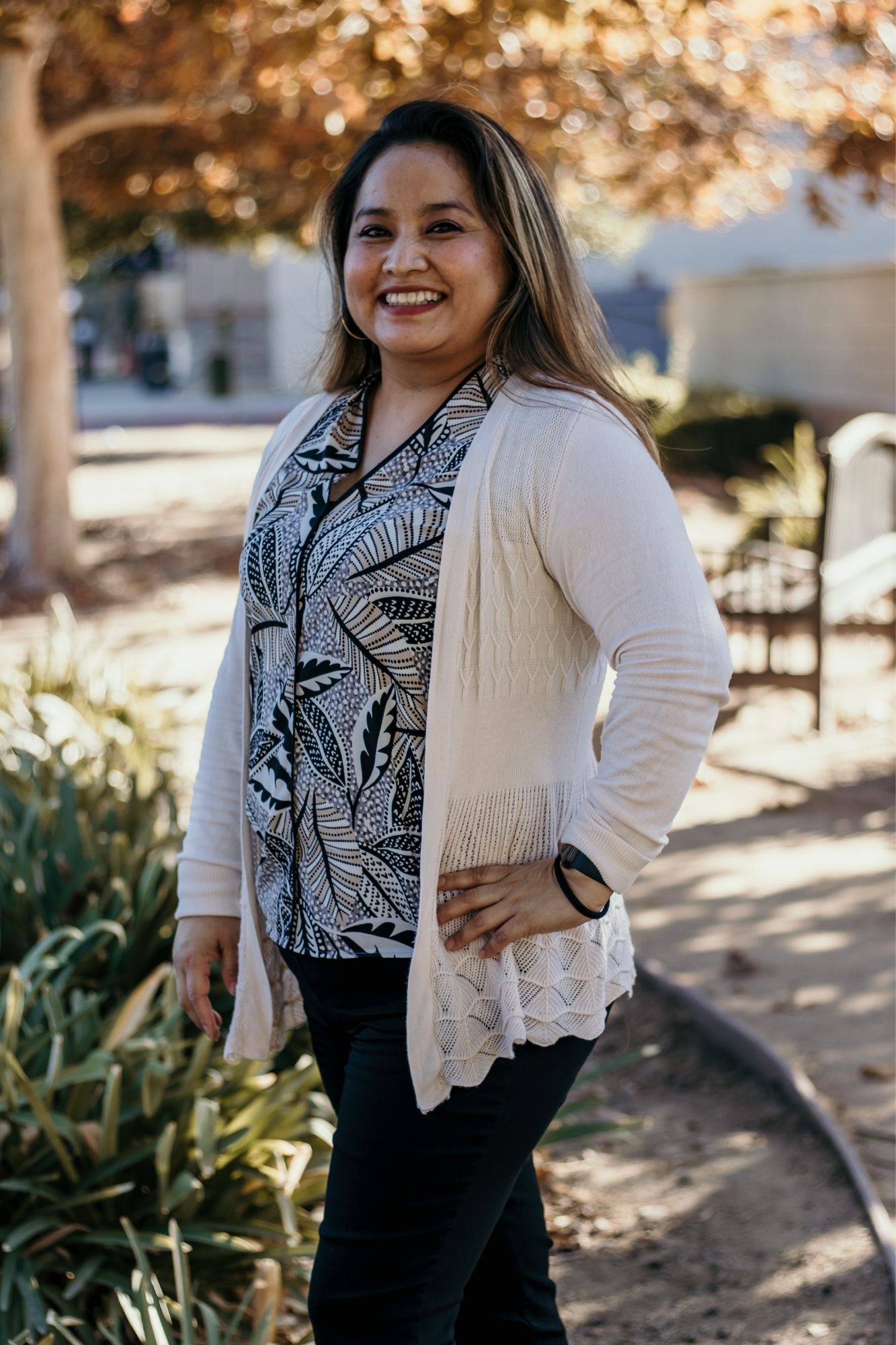 Yudith Tighe
Accounts Specialist
Yudith's bio coming soon!
Jasmin Diaz
Account Authorization Coordinator
Jasmin joined the Leaps billing department in February 2020. She earned her certification in medical billing and coding from American Career College and really enjoys expanding her knowledge into the world of pediatrics. Jasmin appreciates the opportunity to work with families and patients in her local community and loves getting to know the kiddos we serve at Leaps. In her spare time, she enjoys the outdoors, riding motorcycles, exploring the road, and visiting with family.